Home Insurance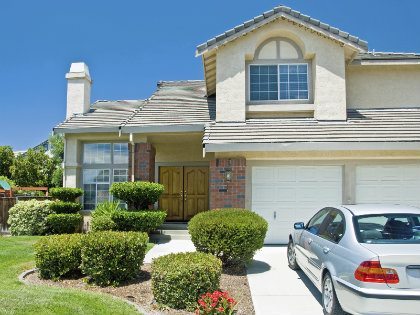 Homeowners insurance is about protecting yourself financially if something unexpected happens to your home or possessions. That's important since your home is usually one of your largest investments.
Weather you're a home or condo owner, landlord or renter; you want protection for your assets, yourself, and your guests. The replacement value of your home, safety features, its age, and the value of your belongings should all be considered with determining your homeowner insurance needs.
Basic coverage in a home insurance policy:
Your home and other buildings on your property
The contents of your home
Additional living expenses if you have to move out during certain repairs
Liability protection for you and your household, protecting you if someone is accidentally injured or their property is damaged.
Optional Coverage:
Additional Replacement Cost Coverage that pays up to 125% of your policy limits
Replacement Cost Contents Coverage that pays for contents in your home, regardless of depreciations
Identity Theft Protection that pays for expenses incurred to regain your identity.  Includes identity restoration services.
Water Sewer Backup pays a minimum of $5,000 if water backs up through a sewer or drain, or overflows from a sump pump.
If you need additional liability coverage ask about an Umbrella policy which will extend coverage to both your home and auto insurance policy.